Wisconsin's Only Direct-Sold 529 College Savings Plan
Since 1997, Edvest, Wisconsin's 529 college savings plan, has been helping families like yours save for higher education.
Feel good about saving with the Edvest 529 College Savings Plan
With flexible investment portfolios, compound earnings and triple tax advantages, it's no wonder hundreds of thousands of people save for higher education with the Edvest 529 College Savings Plan.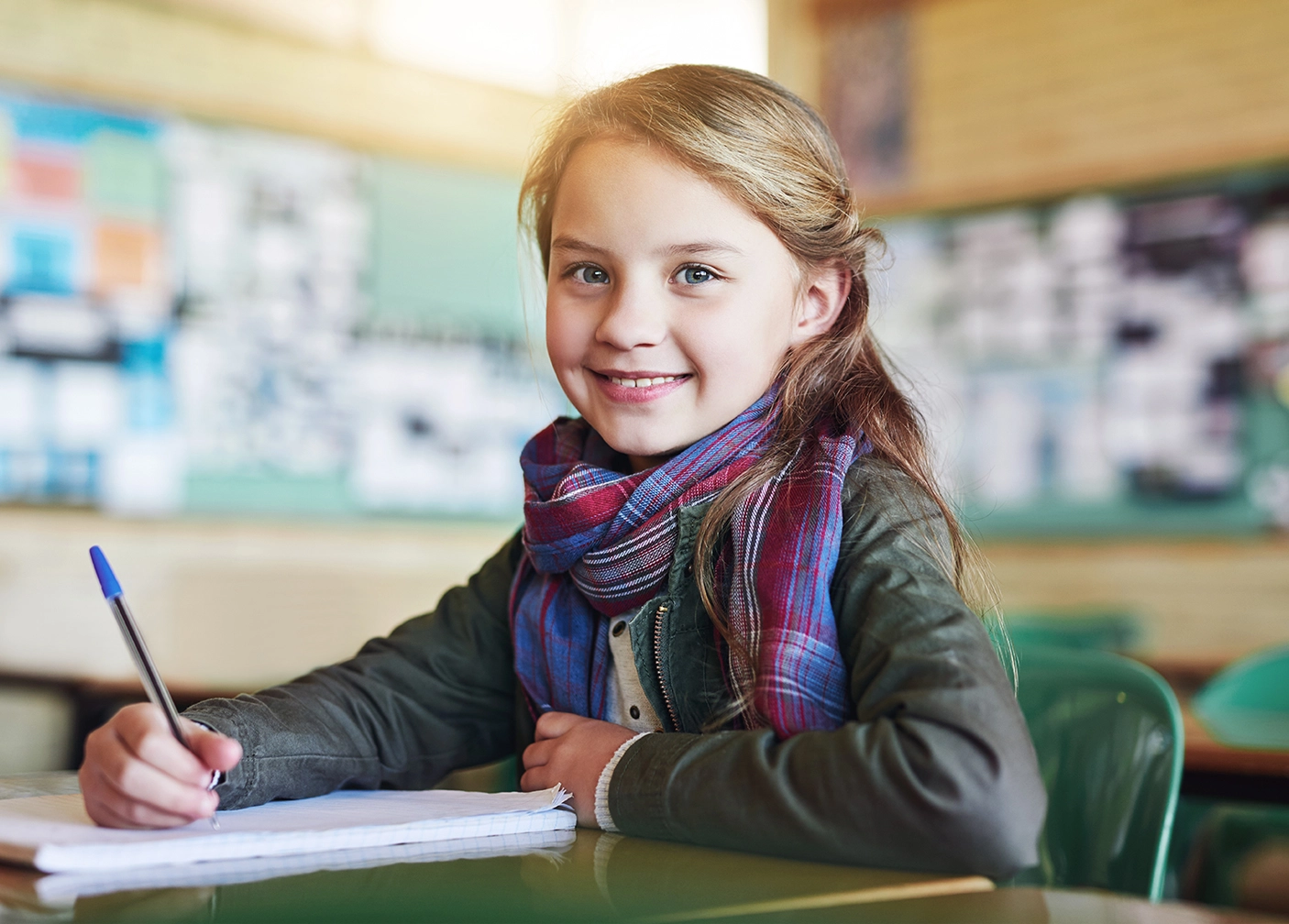 Designed for families like yours
Edvest 529 is designed and trusted by families like yours.
Helping families save for higher education for over 25 years
Managing over $4.7B in assets as of 6/30/20231
The Edvest 529 College Savings Plan has been making it easier for families to save for higher education expenses since 1997. It takes just $25 and 15 minutes to open an Edvest 529 account, and funds saved can be used at colleges, technical schools and graduate schools nationwide and many abroad. In addition to tuition, funds may be used for certain room and board expenses, books, supplies or other qualified expenses.
For more information, check out the links below:
Edvest is an excellent choice for Wisconsinites and nonresidents, offering a well-designed target enrollment series at an attractive price. The plan is now one of the cheapest 529 savings plans after recent fee cuts, and its Morningstar Analyst Rating has been upgraded to Silver.
–Morningstar Analyst Report


2022 Report
Edvest 529 College Savings Plan managed by TIAA-CREF, Tuition Financing, Inc. a wholly owned subsidiary of TIAA.
TIAA-CREF Tuition Financing, Inc. manages our wide array of 529 investment portfolios.
Pioneer in the 529 plan space and proven leader
Manages a wide array of 529 investment portfolios
Serves more than 1.6 million accounts, helping families save more than $41 billion for college (as of 6/30/2023)1
TIAA is a Fortune 100 financial services organization founded in 1918
Explore our plan

Learn more about eligibility and all the qualifying expenses an Edvest 529 account can cover.

How our 529 works

Contact us

Have questions about Edvest 529? Need information for your current account? We're here to help!

Get in contact
Want more time before getting started? Sign up to receive
Edvest 529

information and college savings tips.